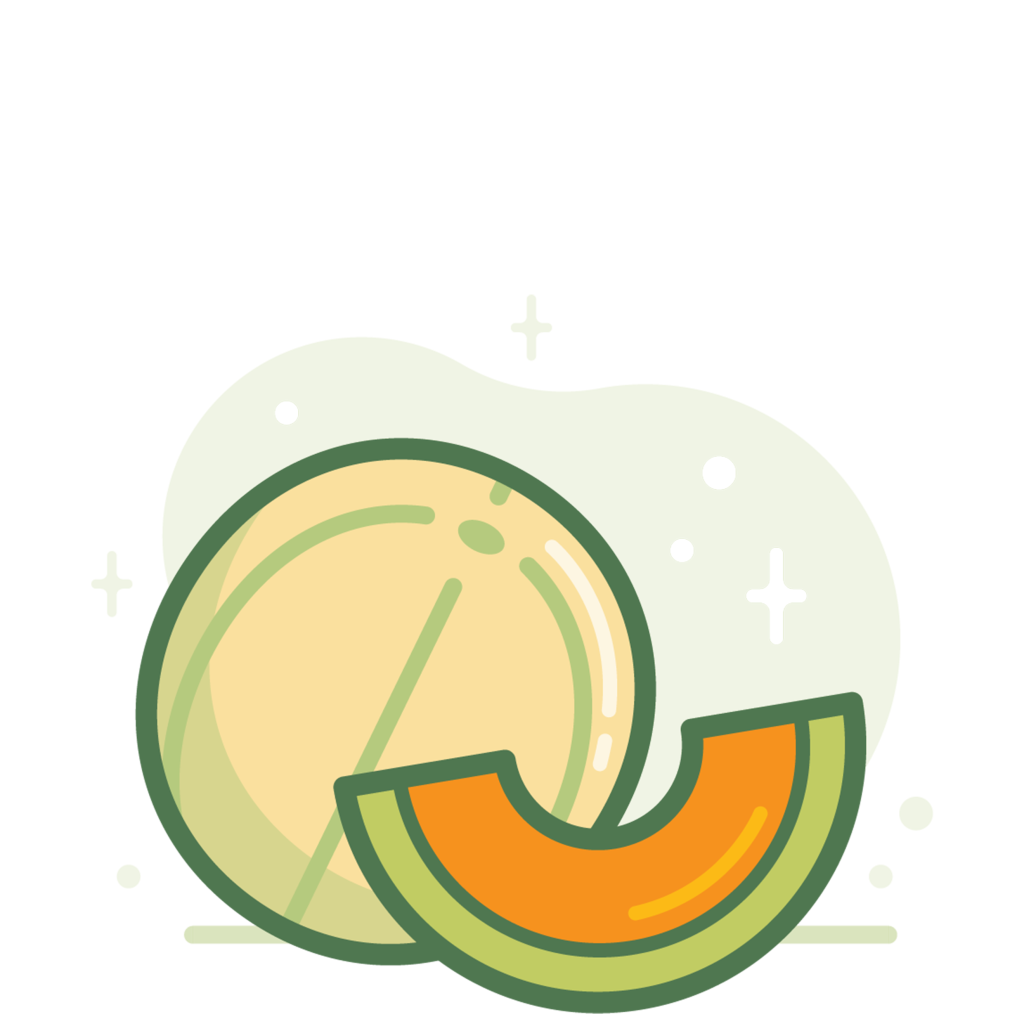 Your baby is the size of a canteloupe!
Belly Growth
There's no more hiding your baby bump! Some symptoms you may be feeling include heartburn, muscle aches, sore feet, tiredness, and slight dizziness. Stand up slowly and eat regularly to prevent feeling dizzy. Learn more about the Second Trimester
Baby Growth
Your baby is starting to grow hair. If you're feeling little jumps, your baby probably has hiccups.