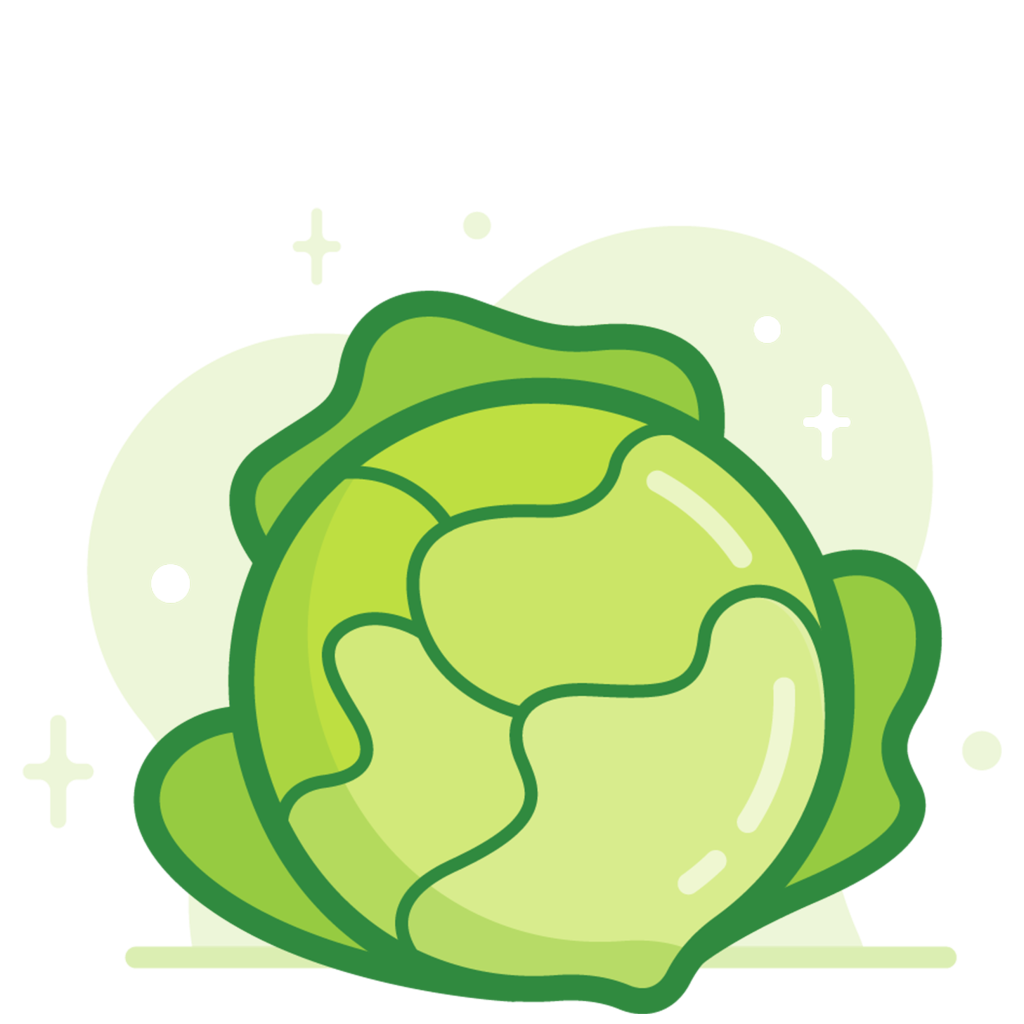 Your Baby is the size of a cabbage!
Tip for week 30
Have your childbirth classes started? Most are 6-week series and you should be done by 35-37 weeks. Learn more
Belly Growth
You may feel out of breath with your uterus growing and breathing for 2! Your belly is about the size of a watermelon and tying your shoes is may be hard to do.
Baby Growth
Your baby may only grow a few inches longer, but will continue to gain some weight.