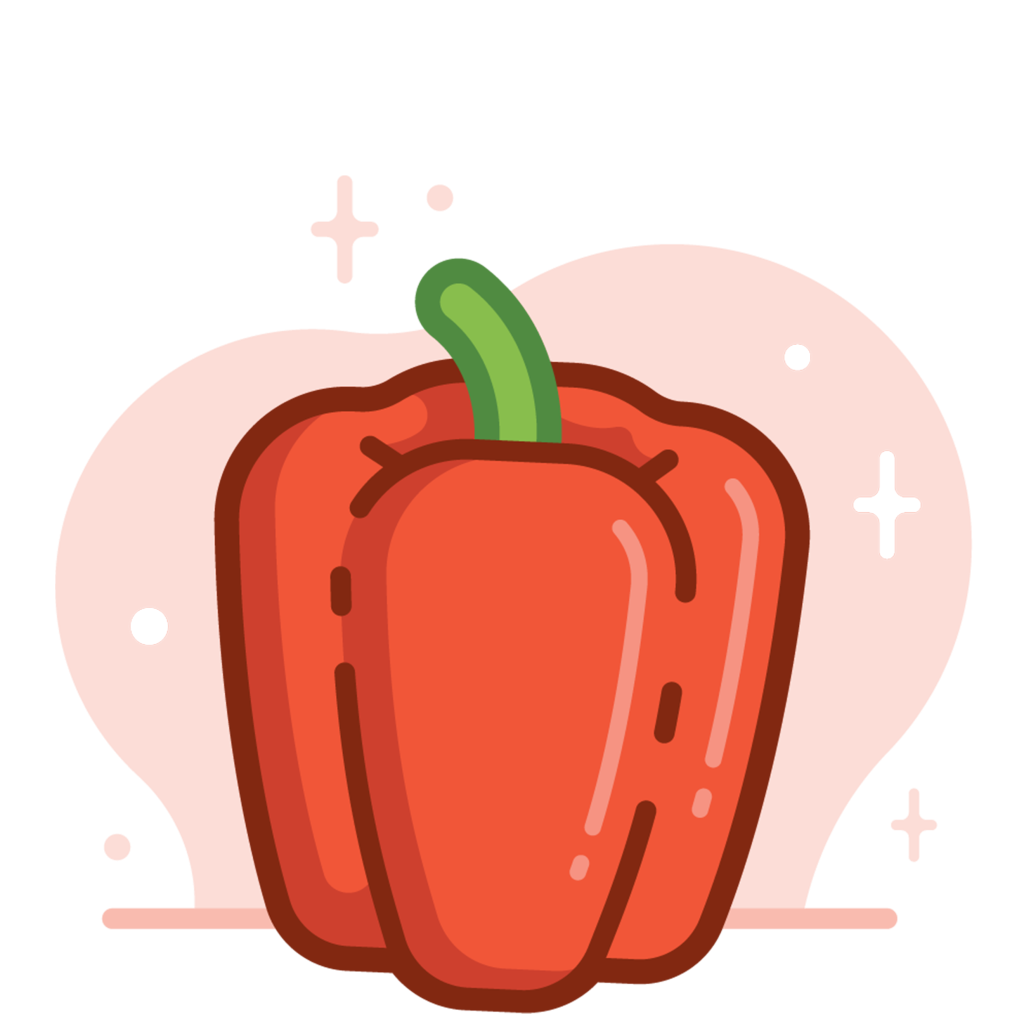 Your Baby is the size of a bell pepper!
Tip for week 18
Do you want to know if you're having a boy or girl? A detailed ultrasound called the "fetal survey" can tell you baby's sex if you'd like. Make sure you let your ultrasound technician know beforehand if you want to keep it a surprise!
Belly Growth
Are you hungry? You're probably starting to have an increase in appetite and cravings now. Be sure to eat foods that are nutrient-rich so your baby gets the food for healthy growth.
Baby Growth
Baby's teeth are forming under the gums. Baby can also hear sounds in your body, like your heartbeat. Maybe you can feel them flinch at a loud noise.